Attractions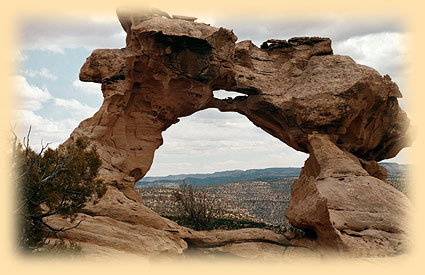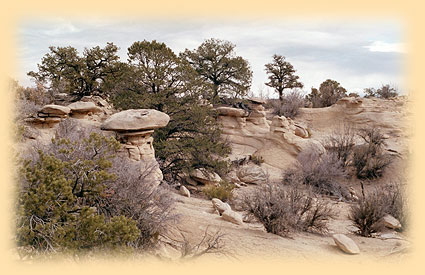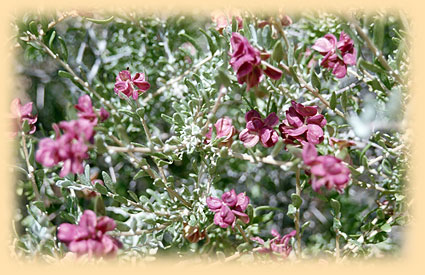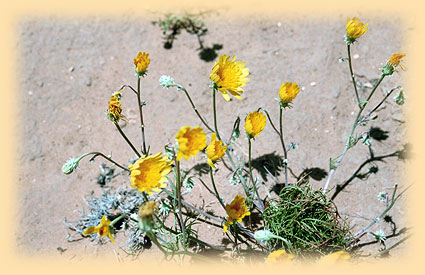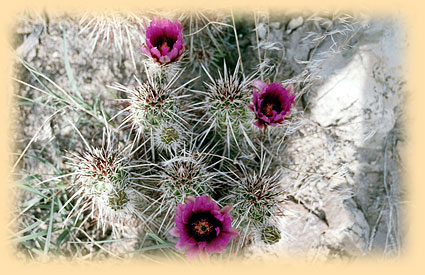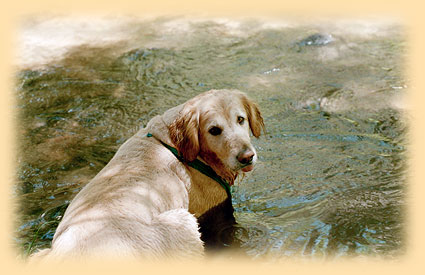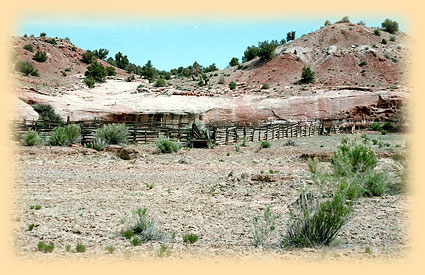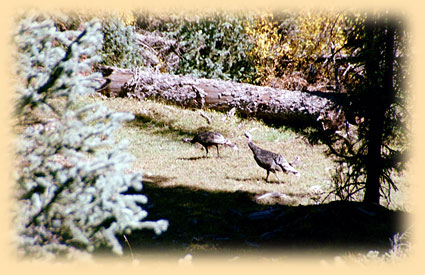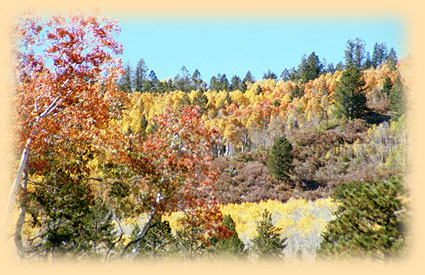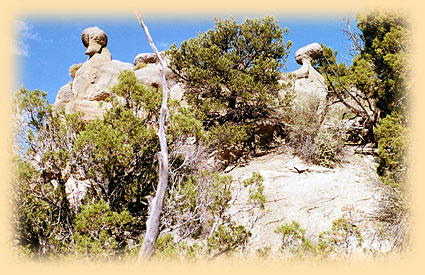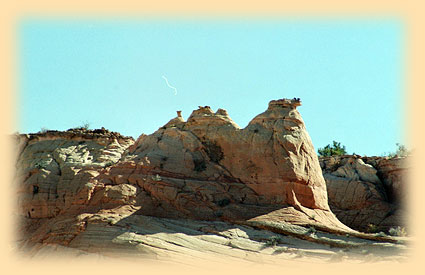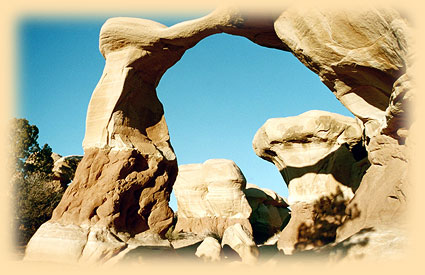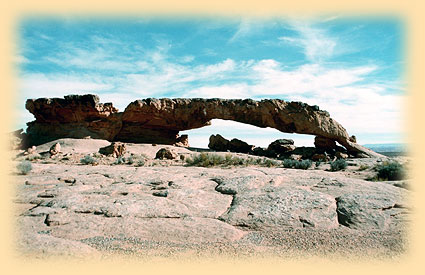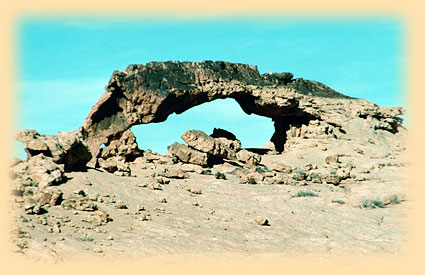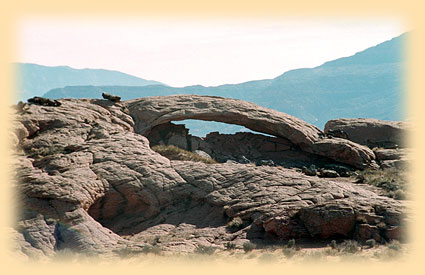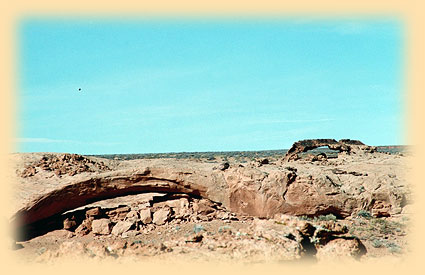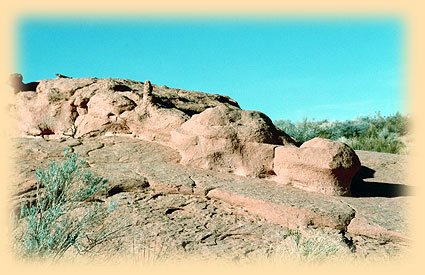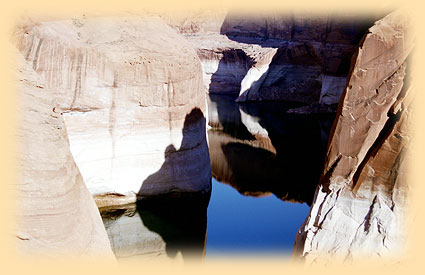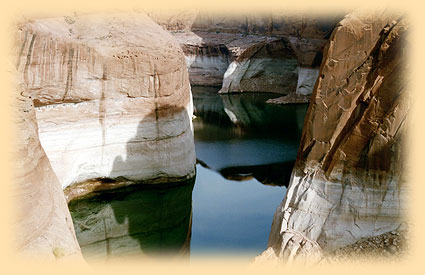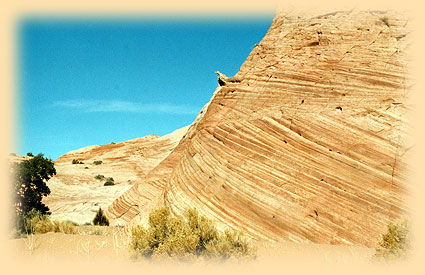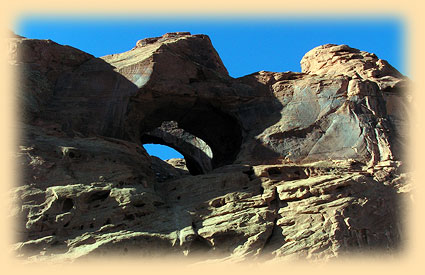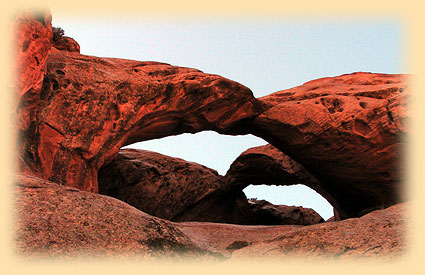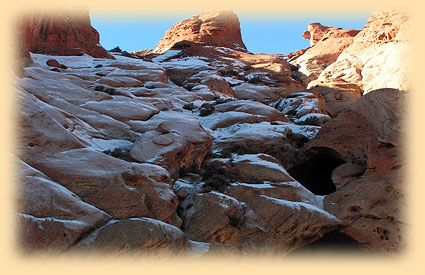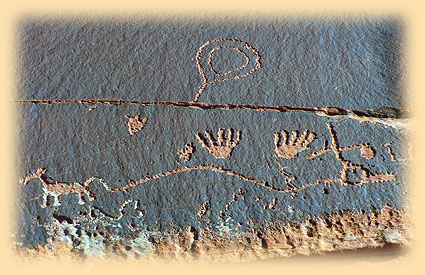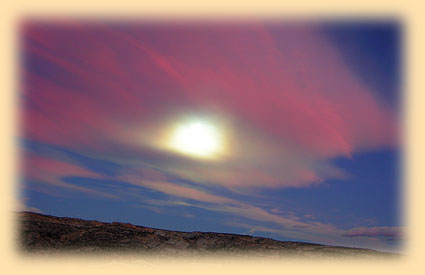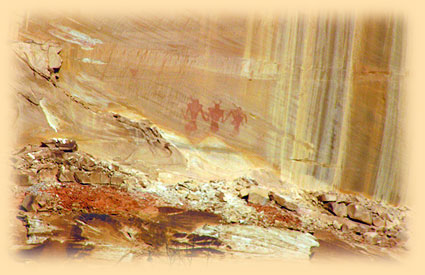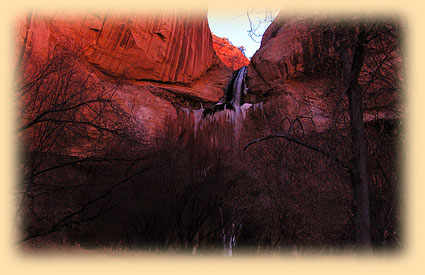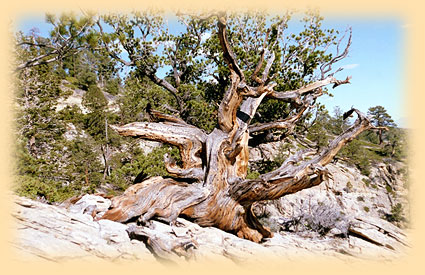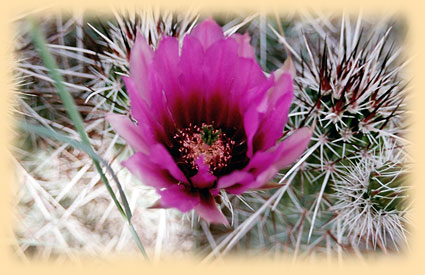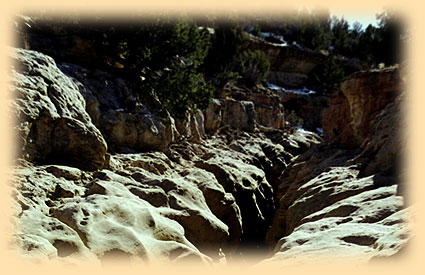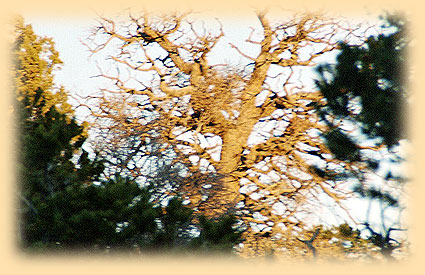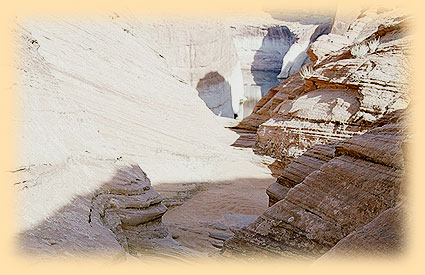 During the warm months you can enjoy the Escalante River and canyons, where you can hike and play in the water. The Escalante River was the last river to be mapped and explored in the US in 1872 by the John Wesley Powell party.

You can travel down Hole'n the Rock Road which offers 57 miles of stunning beauty and endless trails.

Start by exploring Harris Wash, hike along a creek that winds thru an ever deeping canyon or further down Hole in the Rock Road you come to Devil s Rock Garden where kids of all ages can enjoy the unique and extremely photogenic rock formations. Even further down this road you can discover Escalante's famous slot canyons, Dry Fork, Peek-a-Boo, and Spooky. These are just a small sample of places to see. Ask your host for more information.
We look forward to your visit!
Home | Inside the B & B | Rooms & Rates | Area Attractions | Contact
Site Copyright © 2021 Rainbow Country Bed & Breakfast
Hosted by Go-Utah.com
Your source for Utah Vacation information